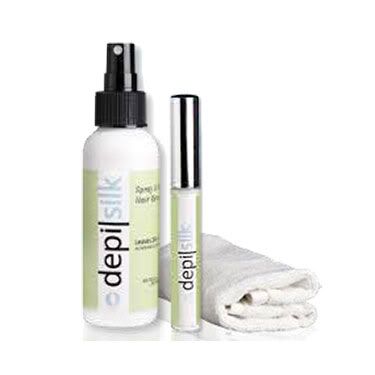 Depil-silk


Well I have seen the many commericals on this product and have been wanting to try it. I thought it would be better for my skin than shaving, especially because I also shave my arms. After using this product I must say that it does what it is suppose to but I do not think it is really worth buying again. After using it on my lower legs and arms, most of the product is gone. I feel that I get the same results as using Nair, the only different is that this product is a spray. Nair would cost a less and would last longer.


If you want to remove hair with less mess than I would say that this is for you. Even though it will be a costly in the long run.

Using the product: You position the spray about 4 inches away from your skin and spray a generous amount on your skin. It should be a thick layer. Leave this on for about 4-8 minutes. With a damp towel wipe the area and the hair will come off.

I hope this short review helps..